About Us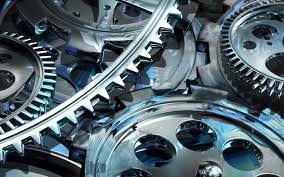 At TS Industrial our aim is to fill the market need for engineering consumable products by emphasizing service and differentiating ourselves from price orientated competitors.
The company provides a range of services to the industrial sector. Services vary from manufacture to the supply of engineering consumables, from process and mechanical design to conveyor and bulk material transmission.
We strive to offer customer focused solutions by recommending products that keep our customer's machinery operating at an optimal level. TS Industrial has been independently verified as a Level 1 contributor to Broad Based Black Economic Empowerment.